Chi Chi Crunch with Mushroom and Cubed Sirloin Steak
I Love this simple and delicious recipe that I created many years ago, and everyone loved it!
Let's begin!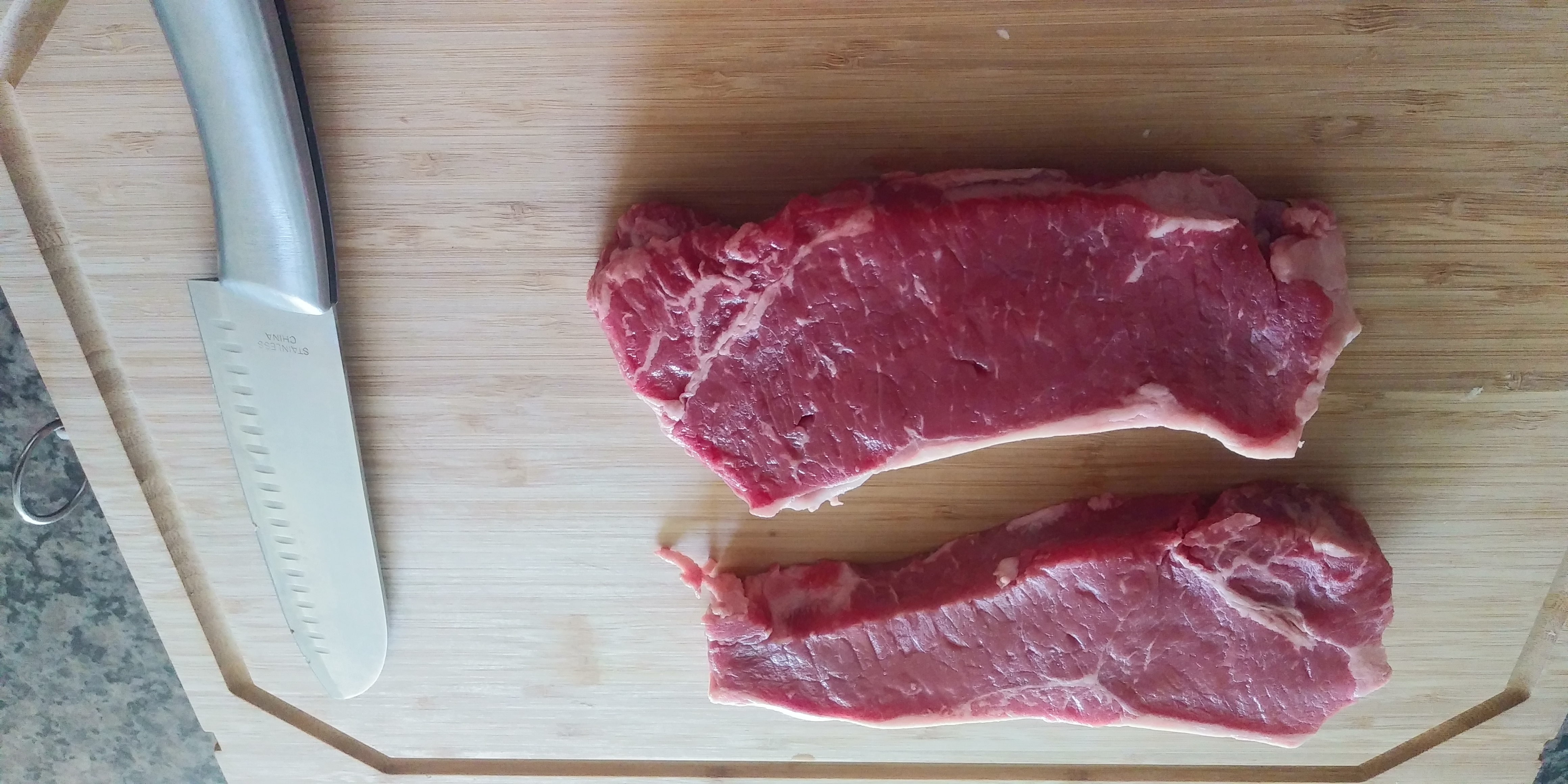 Sirloin Steak. I use sirloin steak but any good steak would be good.

Mushroom, finely chopped.

Garlic, chopped.

Brown Rice. Healthier!

All Purpose Flour

Oyster Sauce

Hong Kong Black Pepper Sauce

Chi Chi Crunch Chili Oil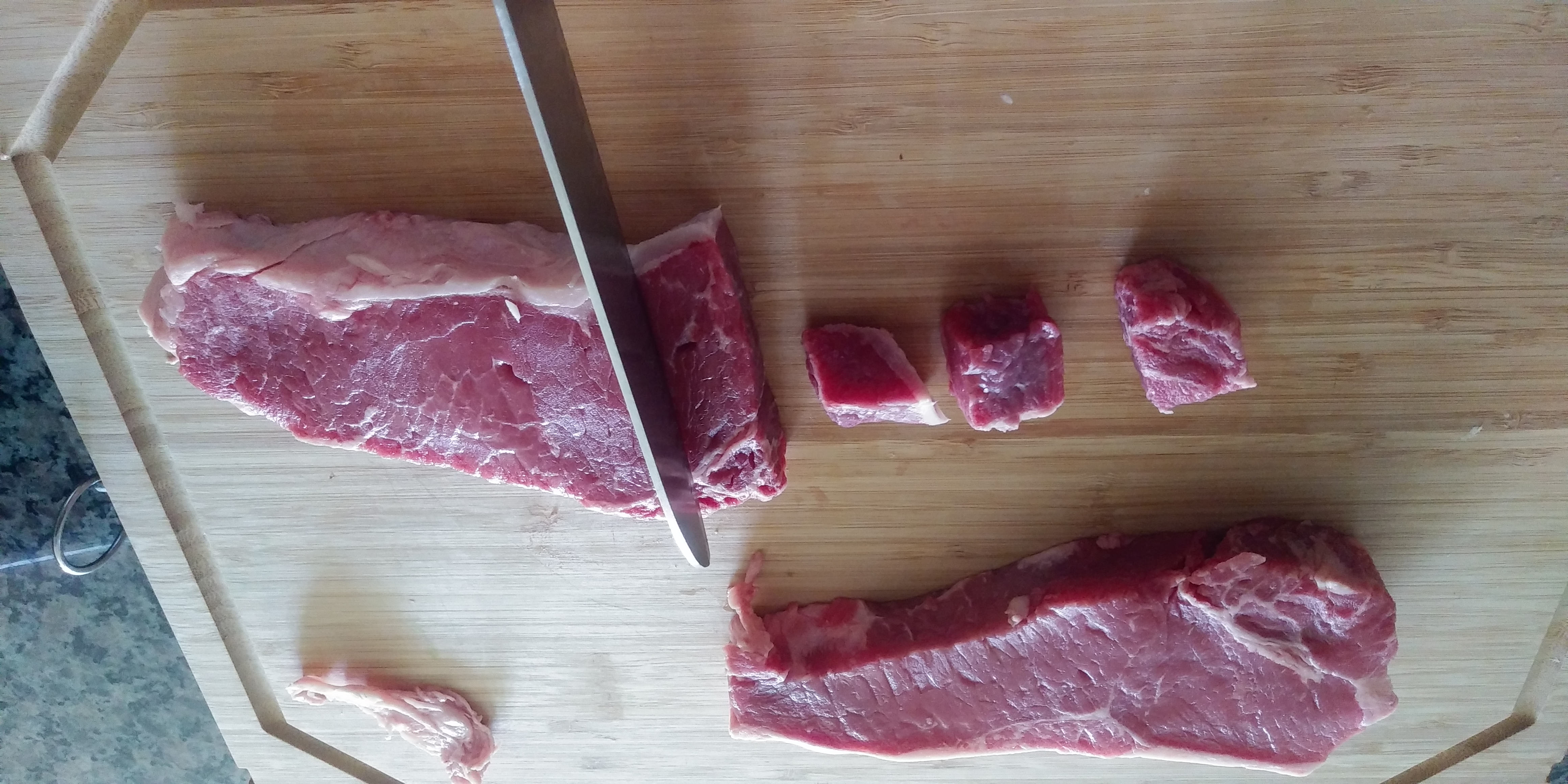 Cut the fat off the steak, then chop then into cube size.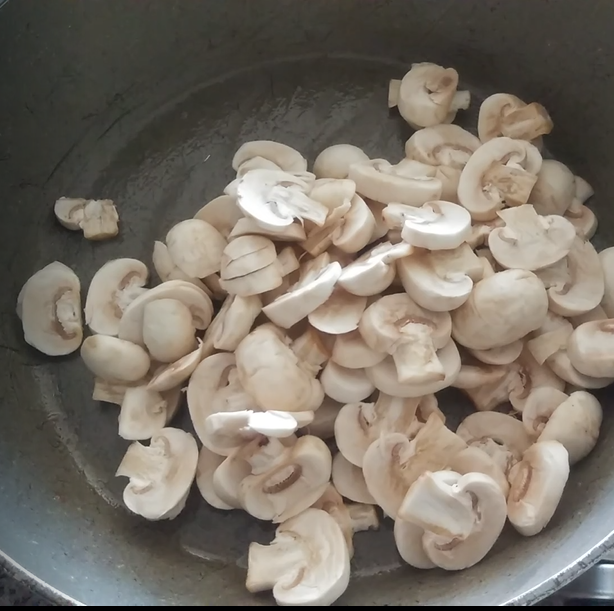 Chop the mushroom and garlic.
Dip the cubed steaks in the flour.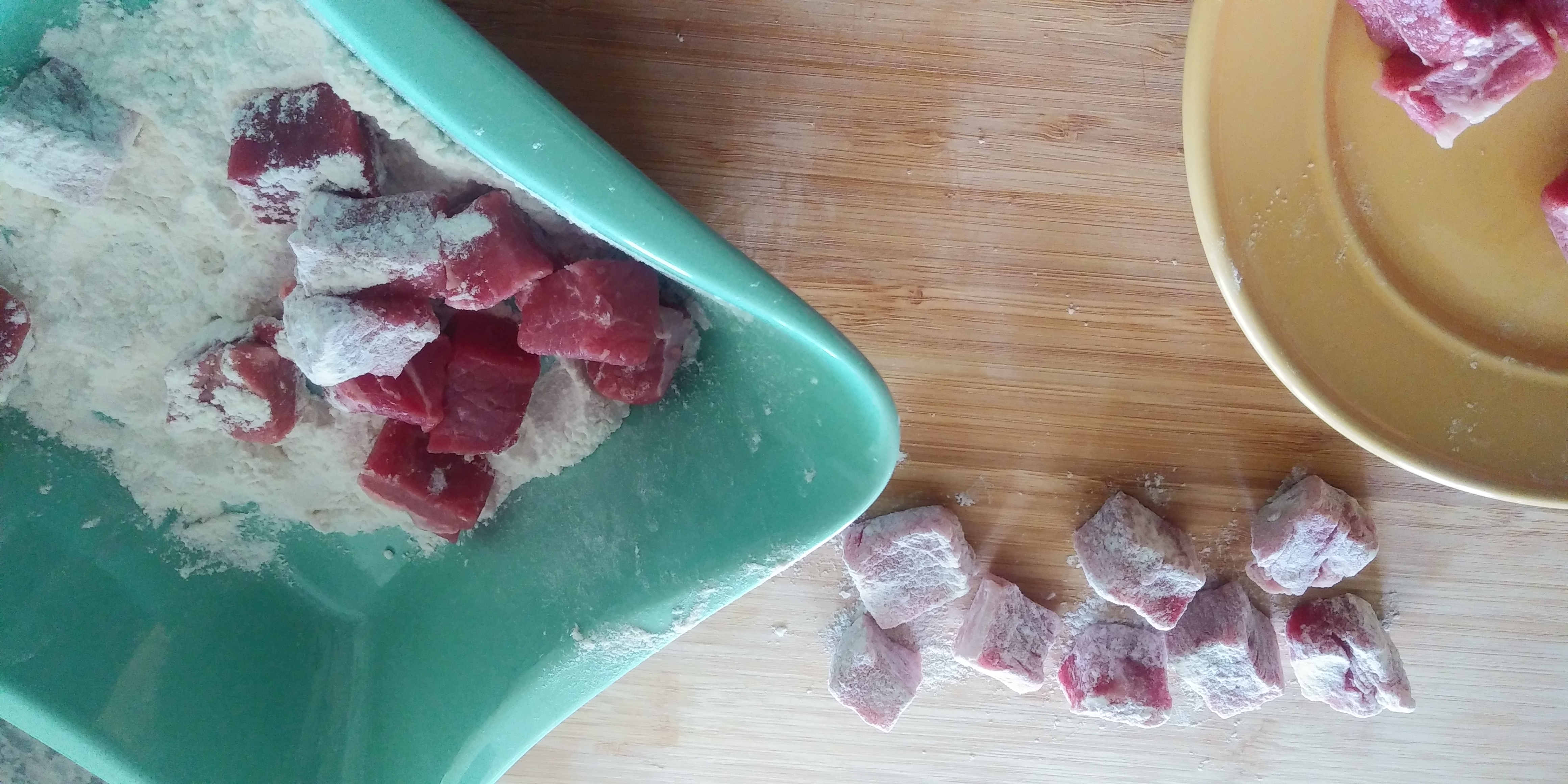 Get rid of extra flour with a strainer.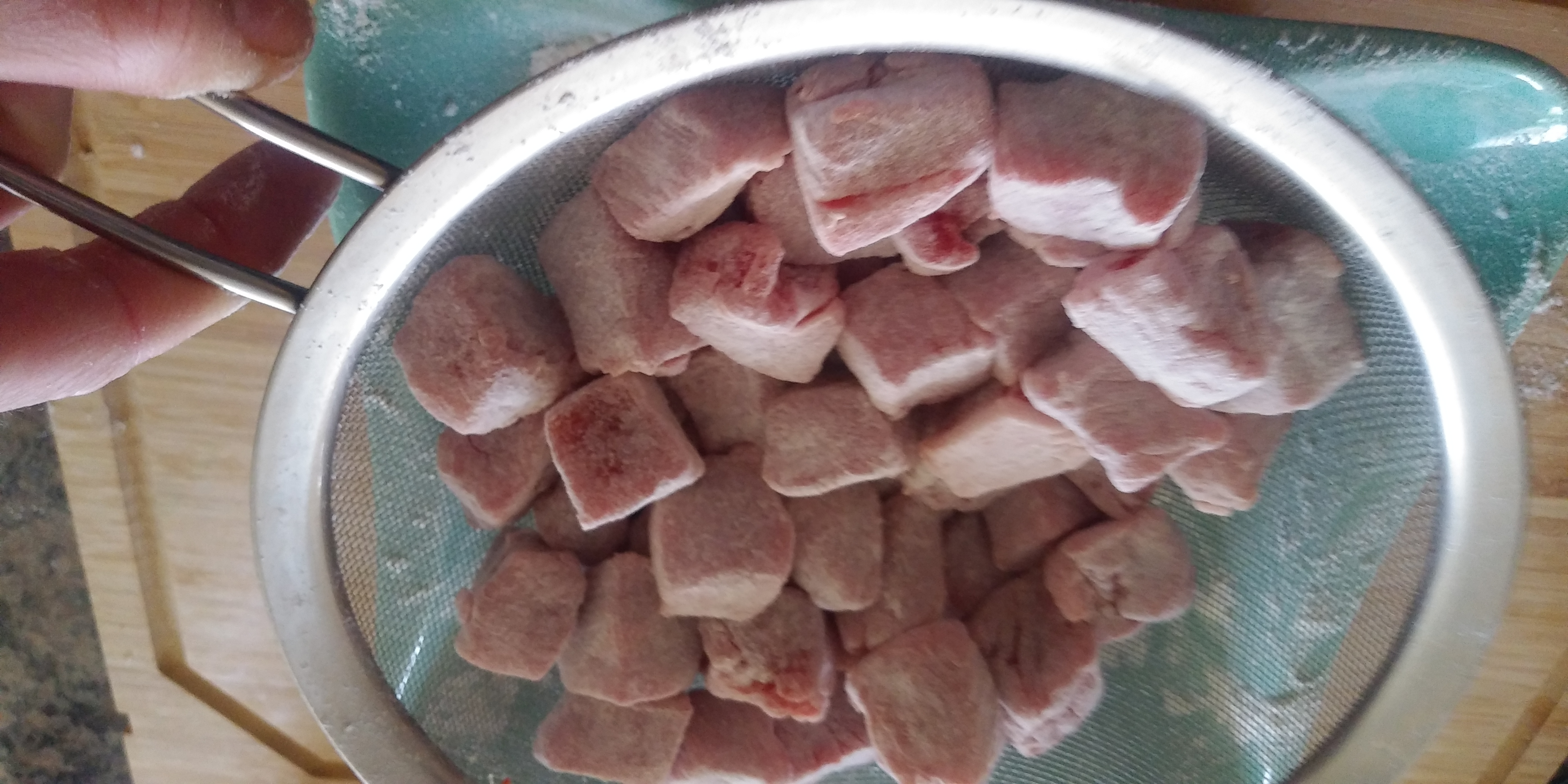 Heat the oil, add the garlic when it's hot enough.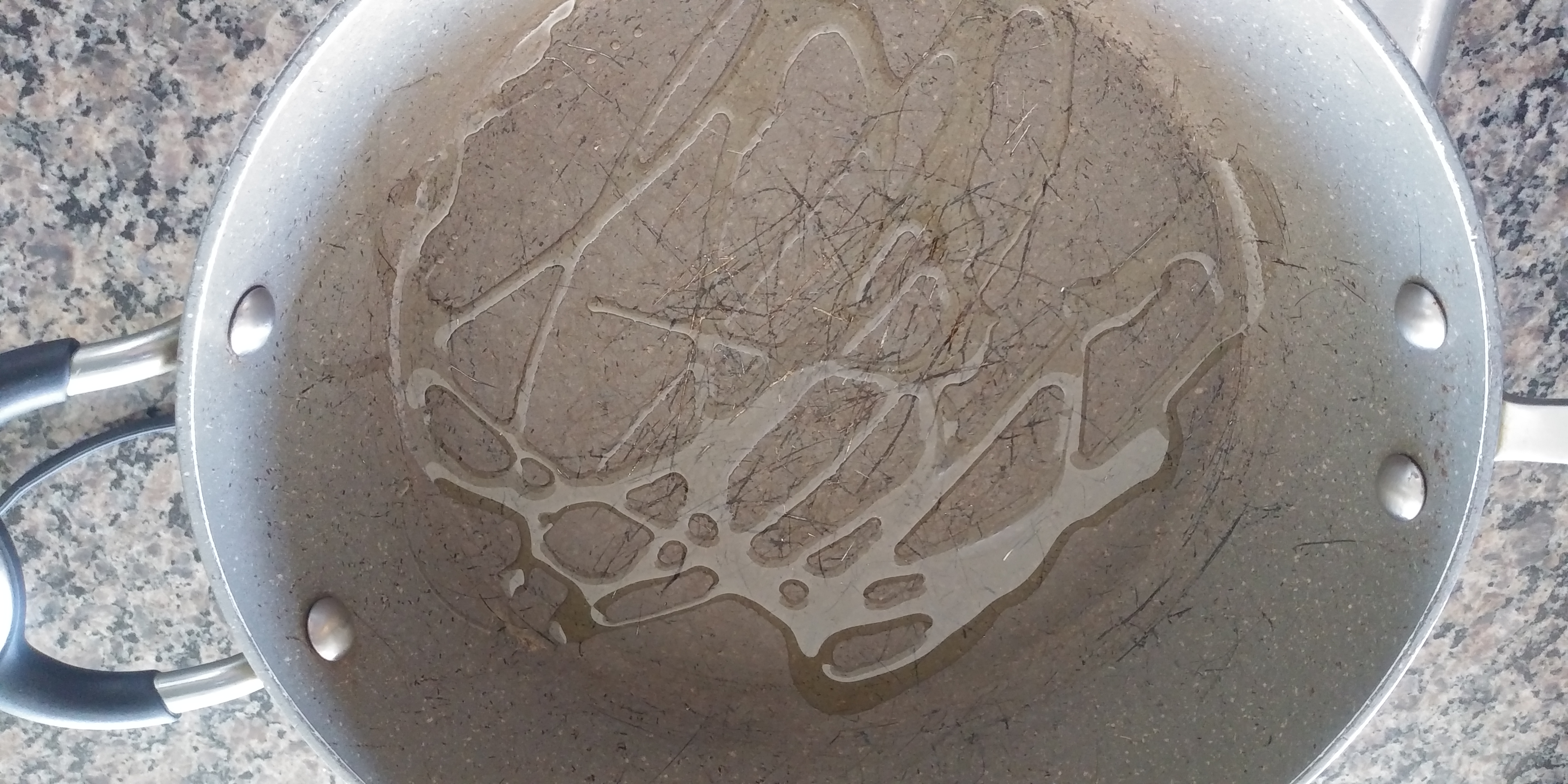 Brown both sides of the beef. Then take it out and leave it on the side.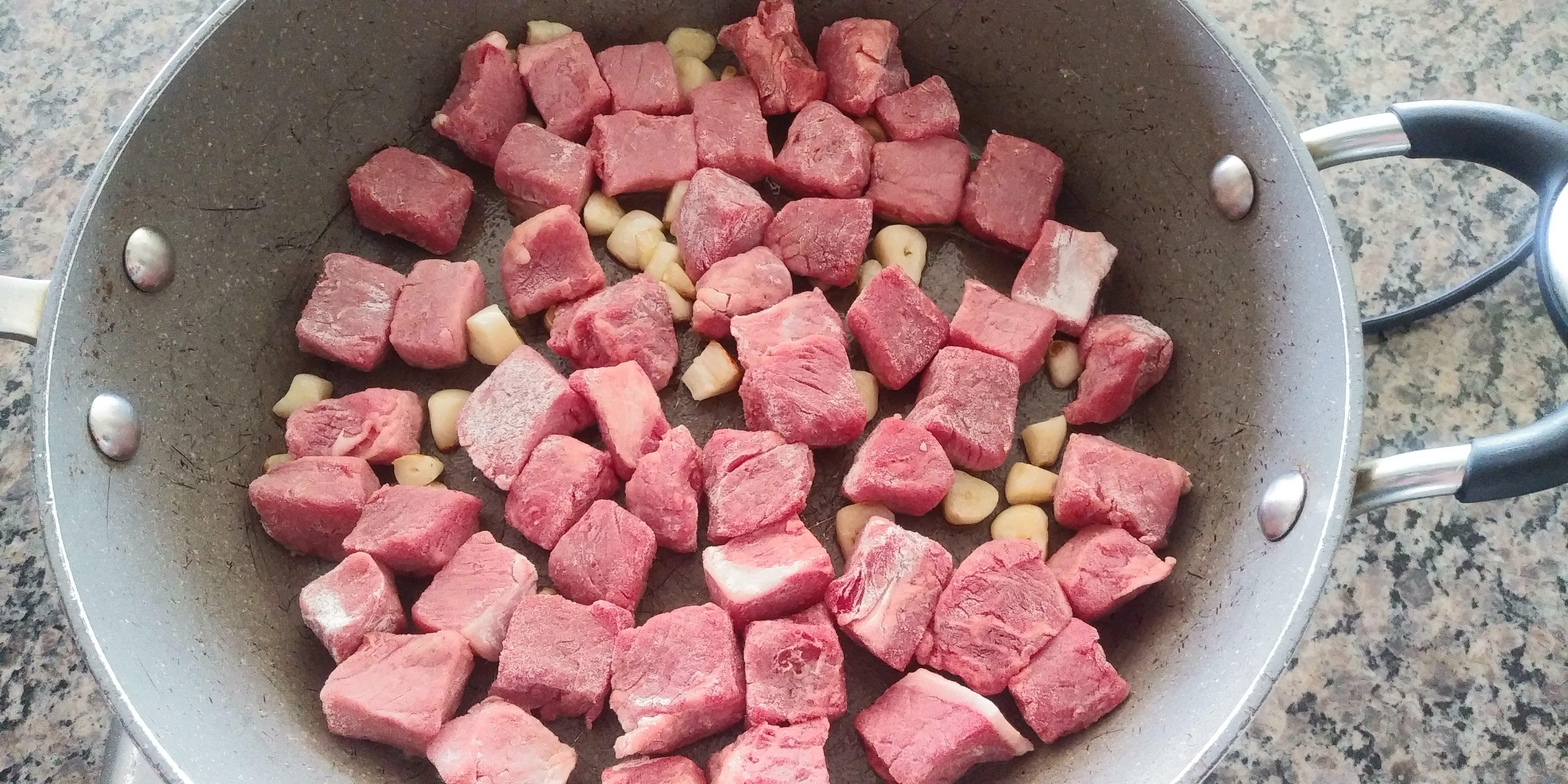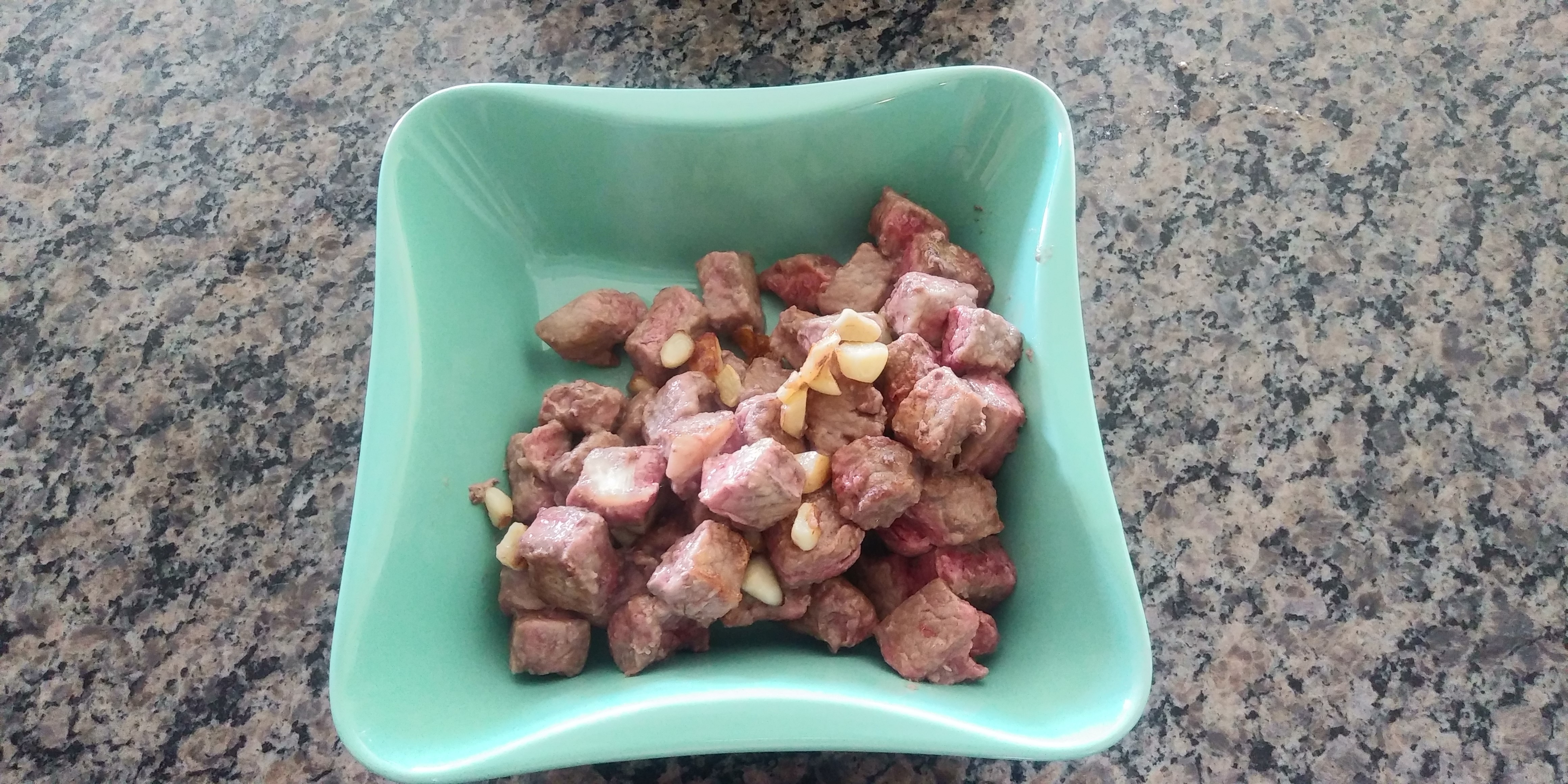 !
Stir fry the mushrooms, when they are soft add the steak, stir then evenly.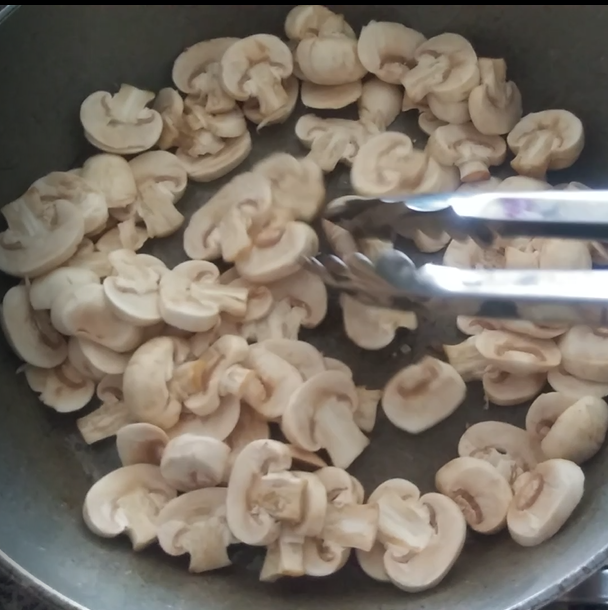 Add the osyter sauce and the blackpepper sauce! A little of each gose a long way!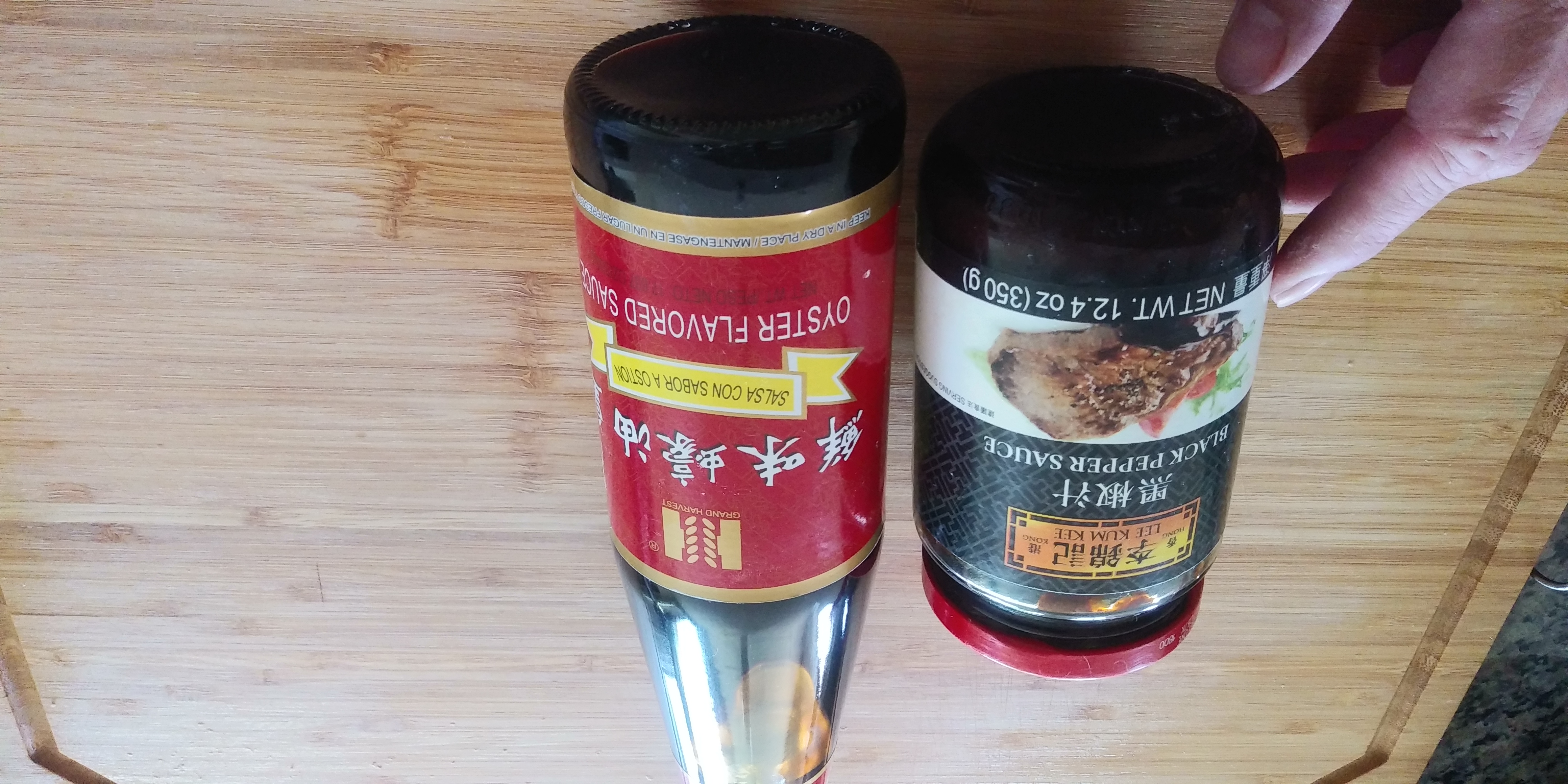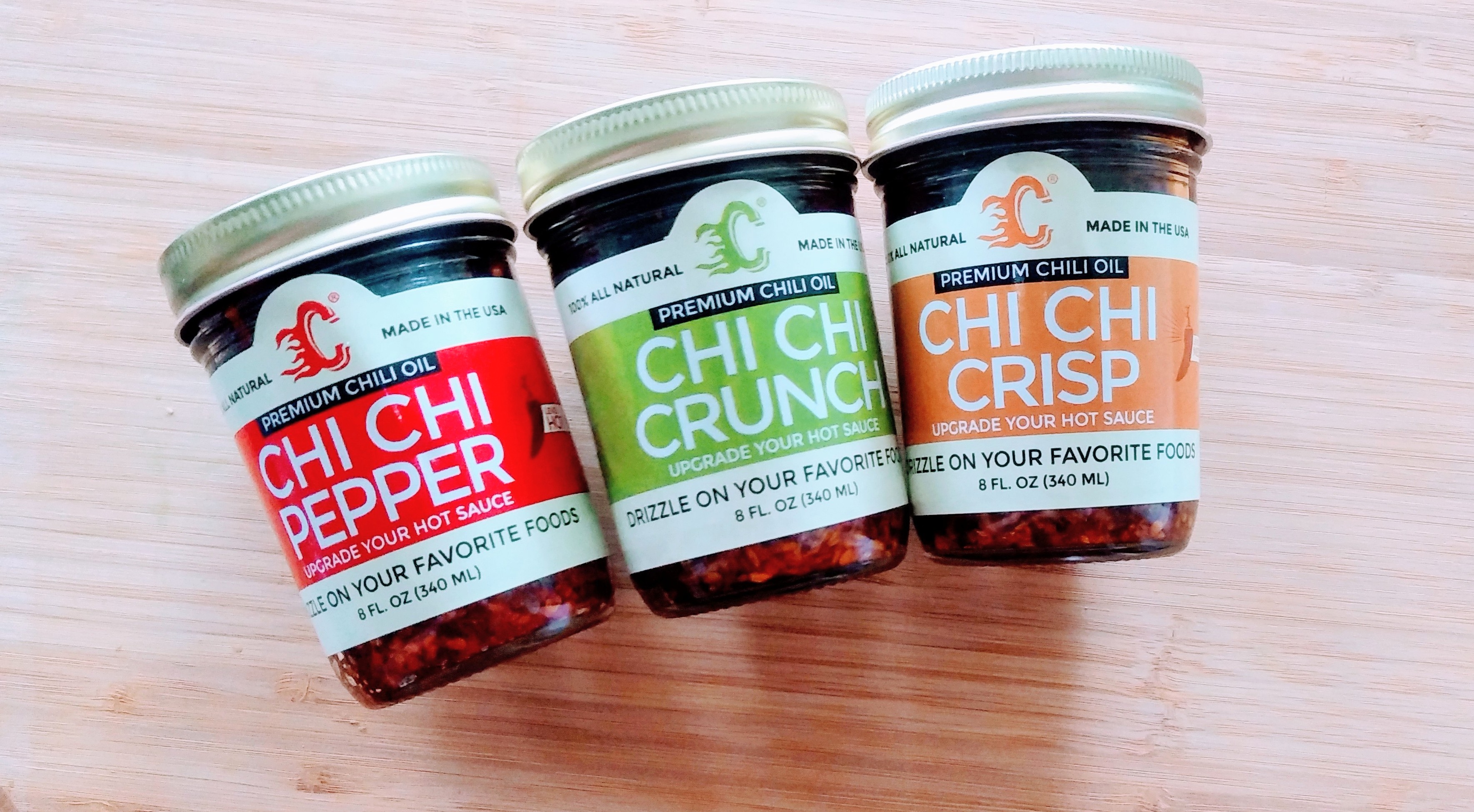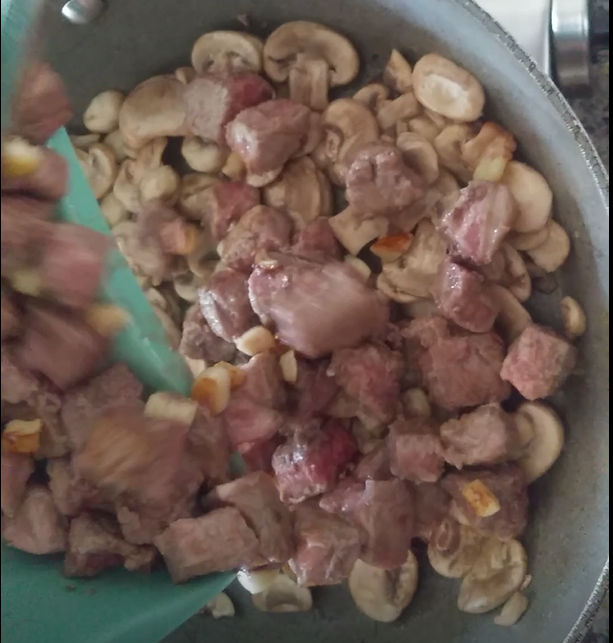 Keep stirring for a few minutes, until the way you like it. Serve with the rice or pasta. Enjoy it!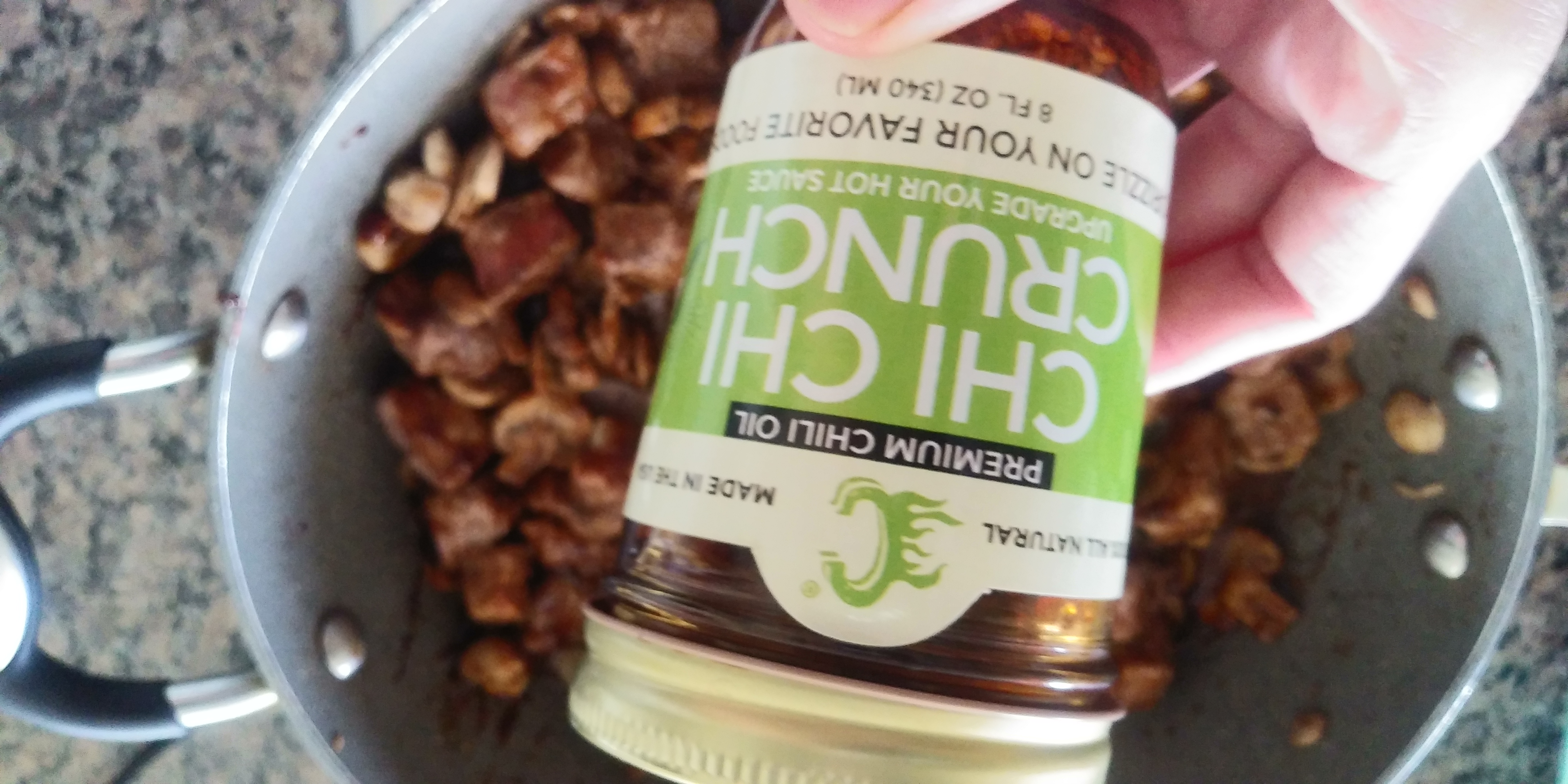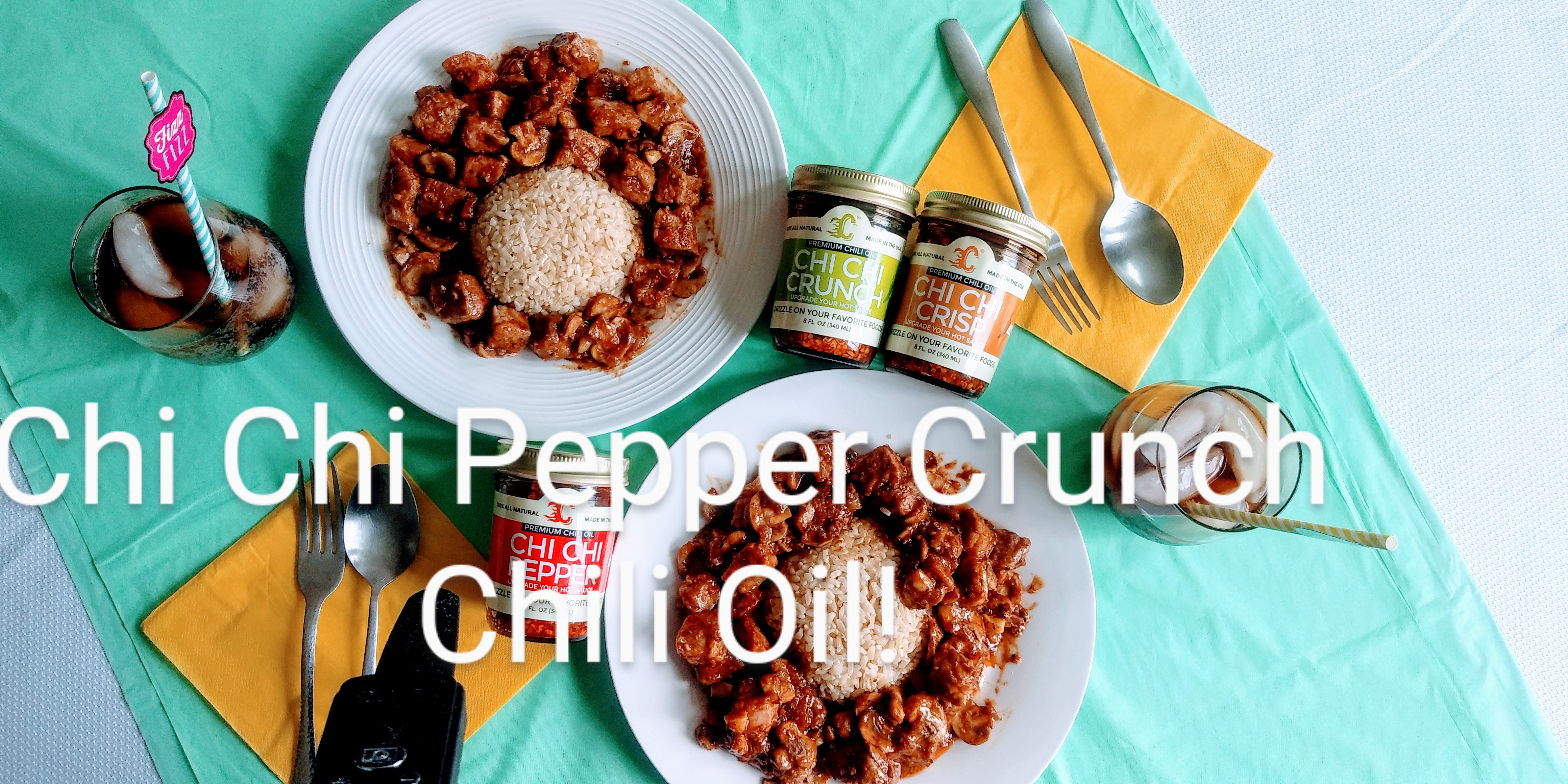 #chi chi pepper products #chi chi crunch chili oil #spicy chili oil #chinese crisp chili oil