Chi Chi Pepper Crunchy Chicken Wings!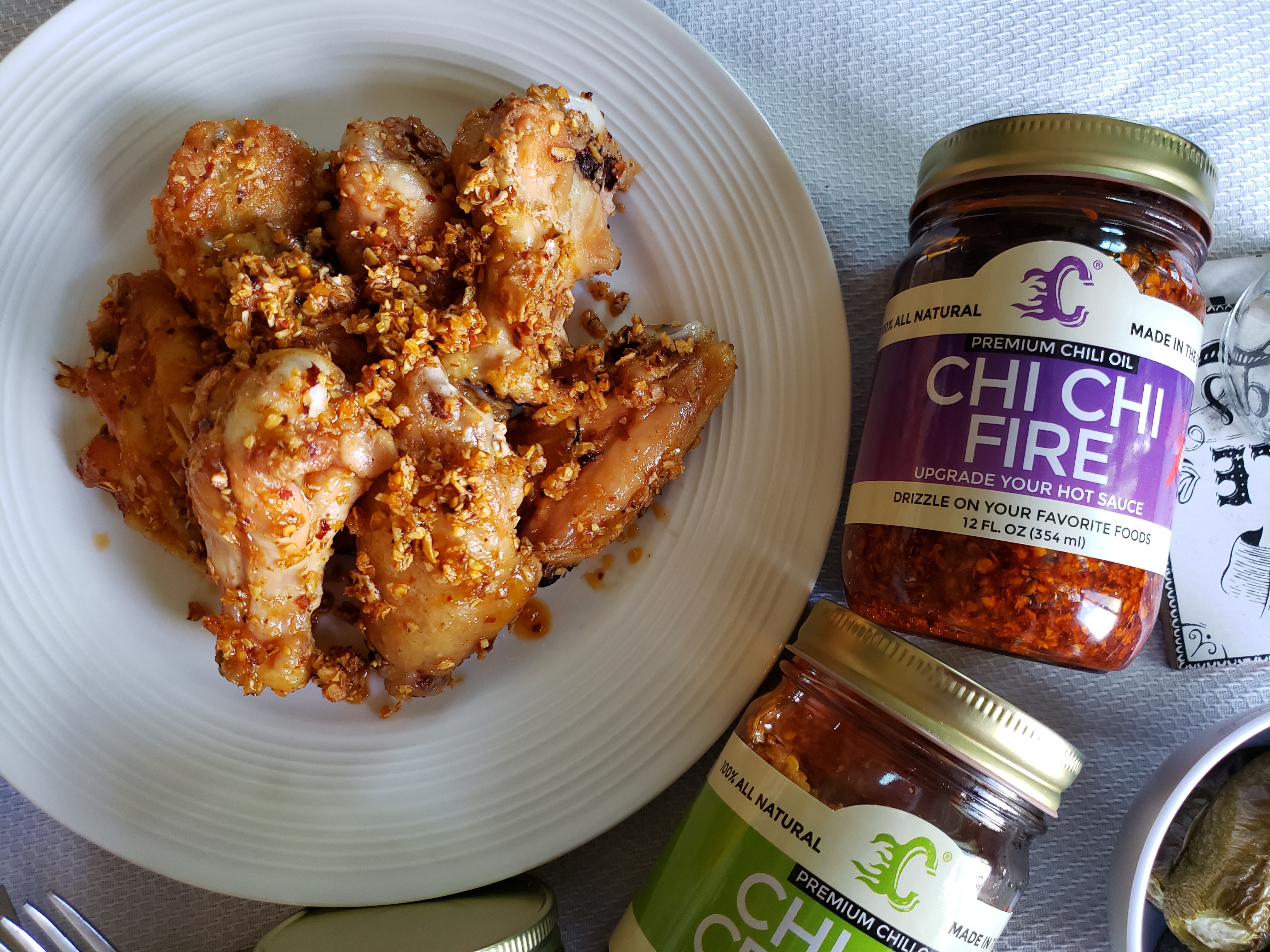 We have many customers who tell us that they make delicious chicken wings with our chili oils! One mother who's son was going off to serve in the military told us it was his favorite meal and she wanted to make it for him before he left. It has been a rough time financially for everone these past few months and she kindly asked for a discount as she could not afford a jar. After hearing her story we decided to send her a free large jar of Chi Chi Pepper so she could make her son his favorite dish!
We thought we would make some ourselves and share this very easy and yummy recipe!
Who doesn't like chicken wings after all!
We named this recipe Chi Chi Crunch Chicken Wings!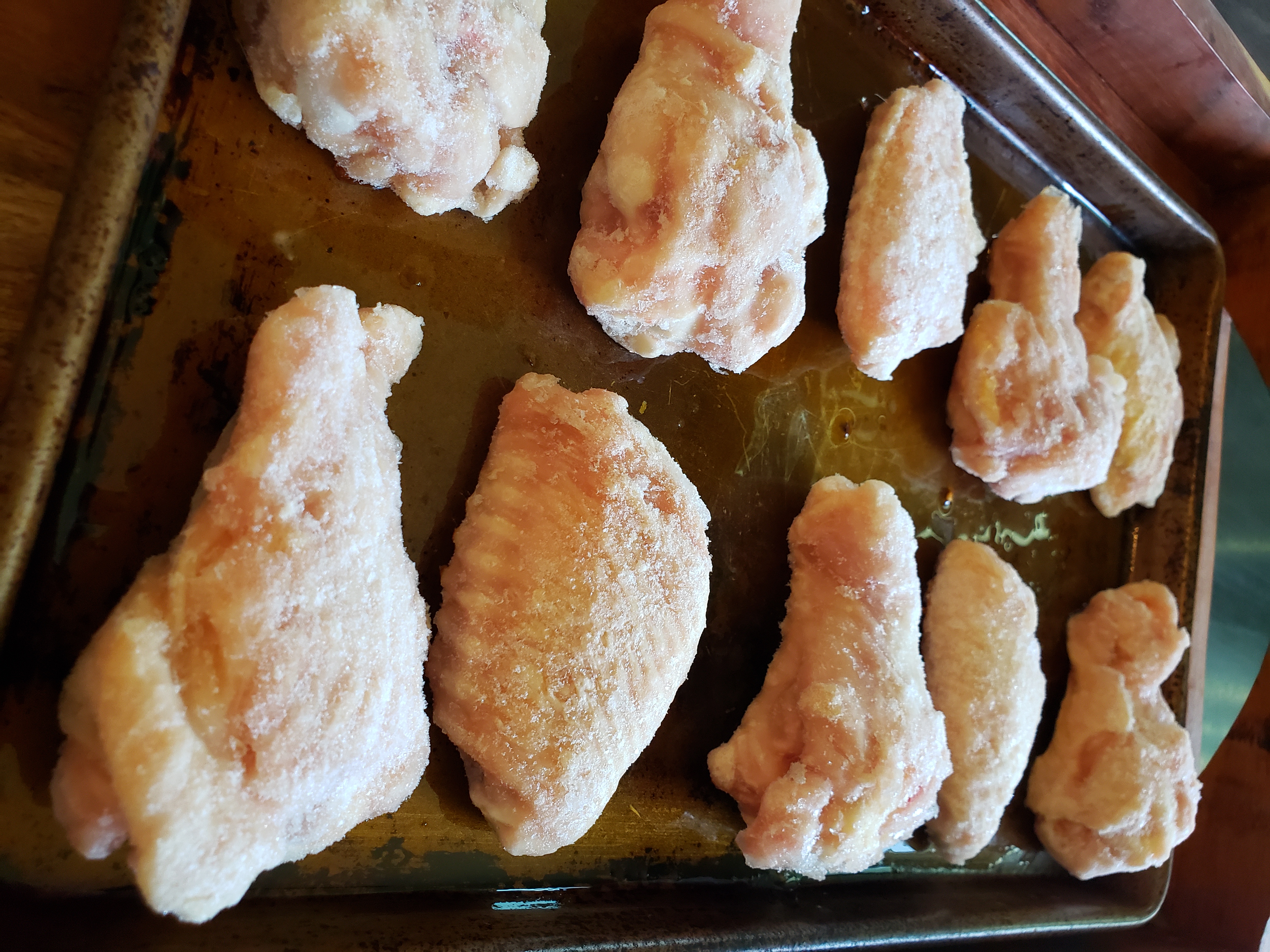 I use the frozen raw chicken wings that are breaded and ready to cook. If you're making it from scratch, I suggest you scramble 2 or 3 egg white only, have breadcrumbs or flour ready by the side. Dip each chicken in the egg white, then lightly dip the chicken wings in the breadcrumbs or flour. Place them on a pen.


Bake it at 375 F for 60 to 65 minute until the wings are fully cooked. Let it cool down for 10 minutes before adding any type of Chi Chi Pepper Products Chili Oils : Chi Chi Pepper - Hot, Chi Chi Crisp - medium; Chi Chi Crunch - Mild; Chi Chi Fire - Intense Hot. I also made a dipping sauce using Chi Chi Crunch and Ranch dressing.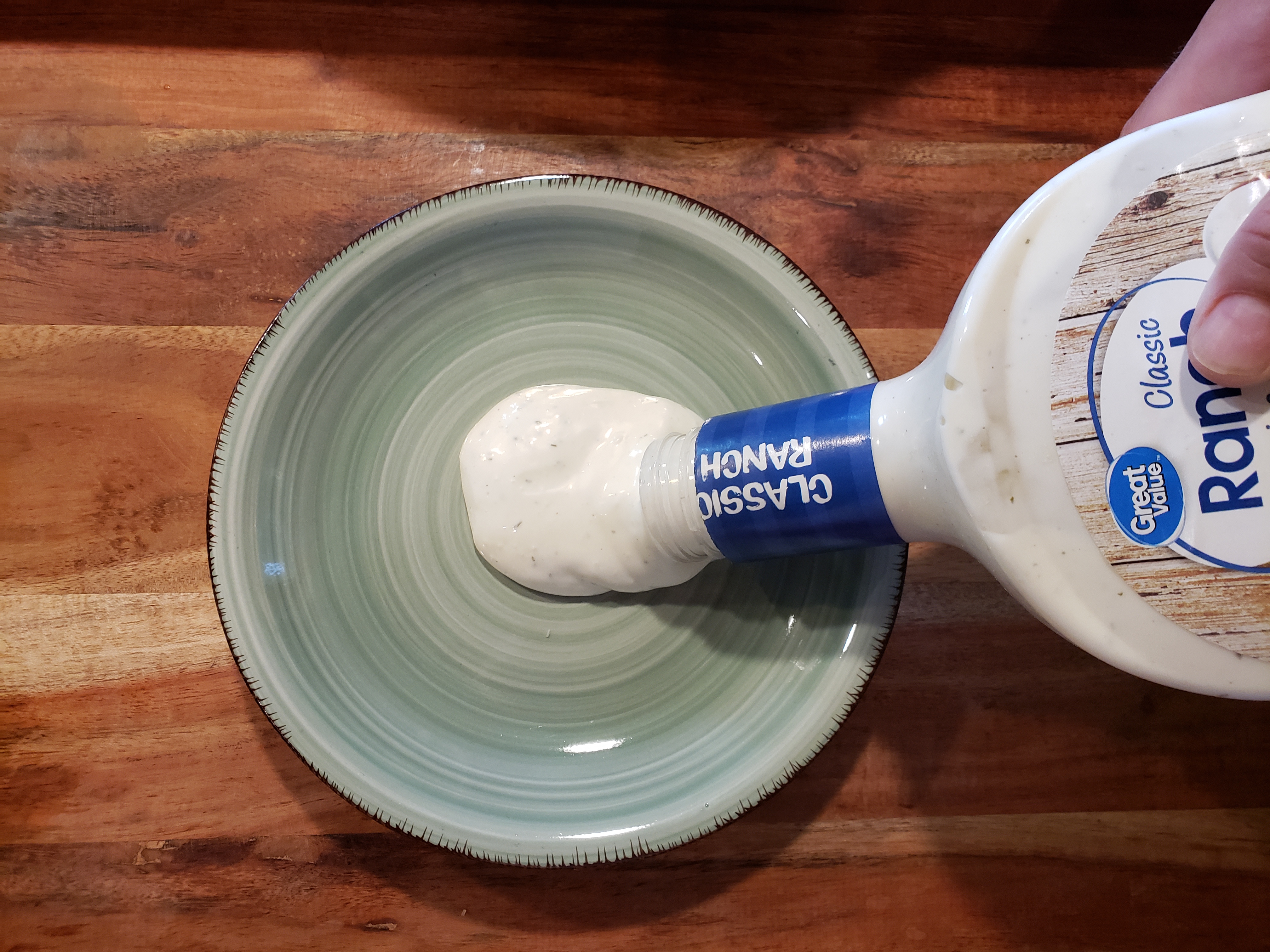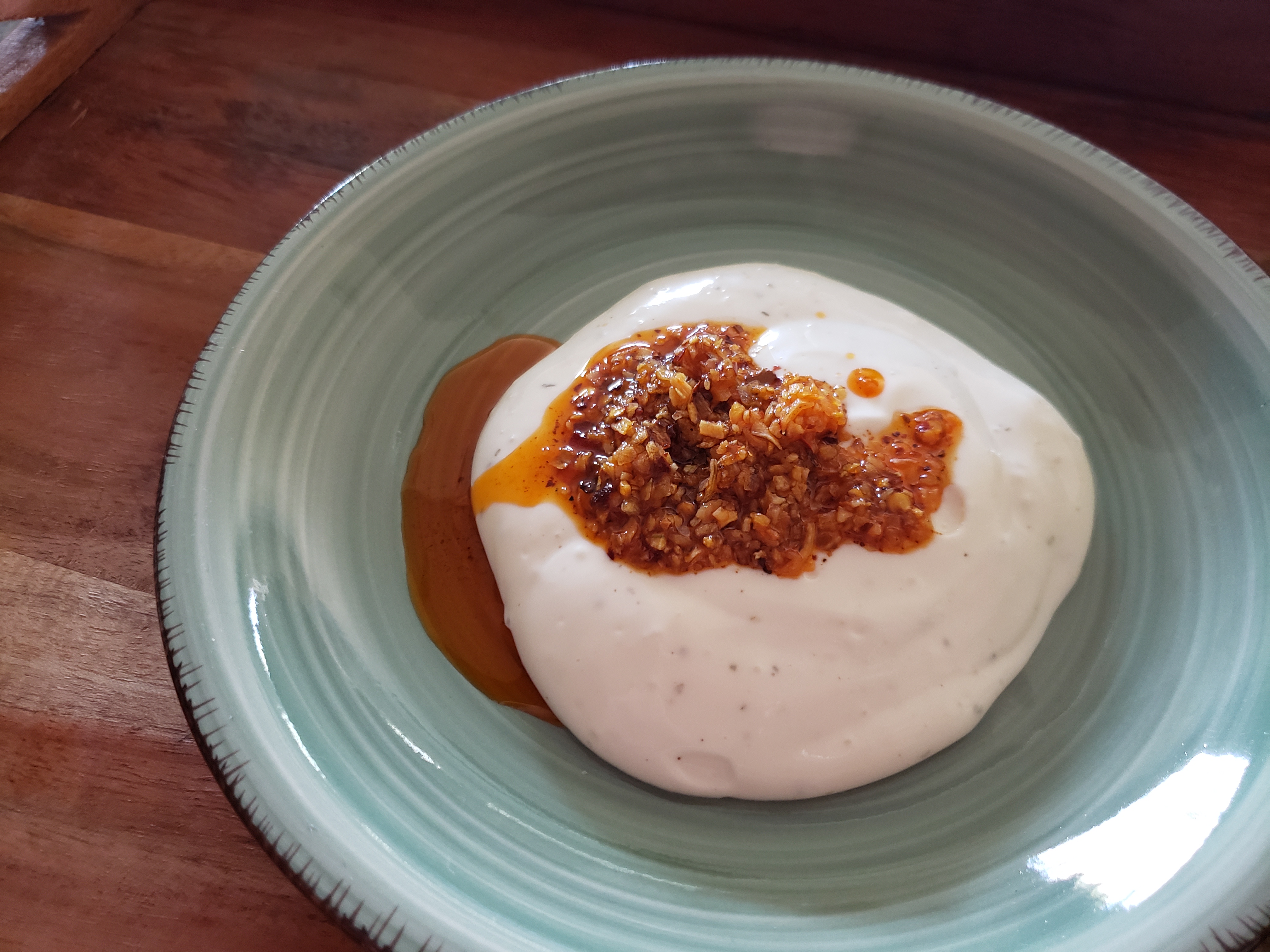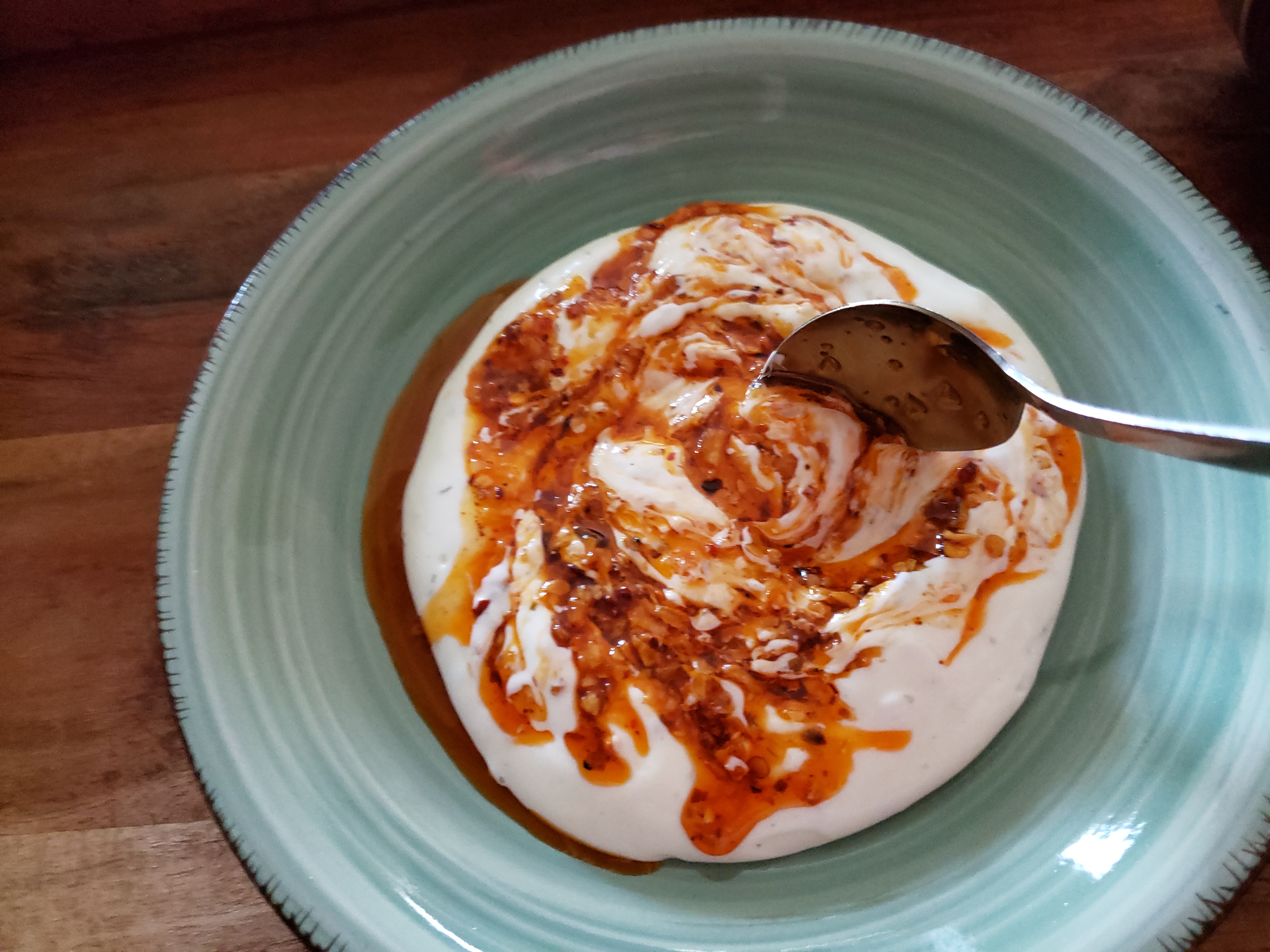 The high heat will soften crunchiness, so let the wings cool down before adding our crunchy chili oil will keep the crunchy chili oil nice and crisp!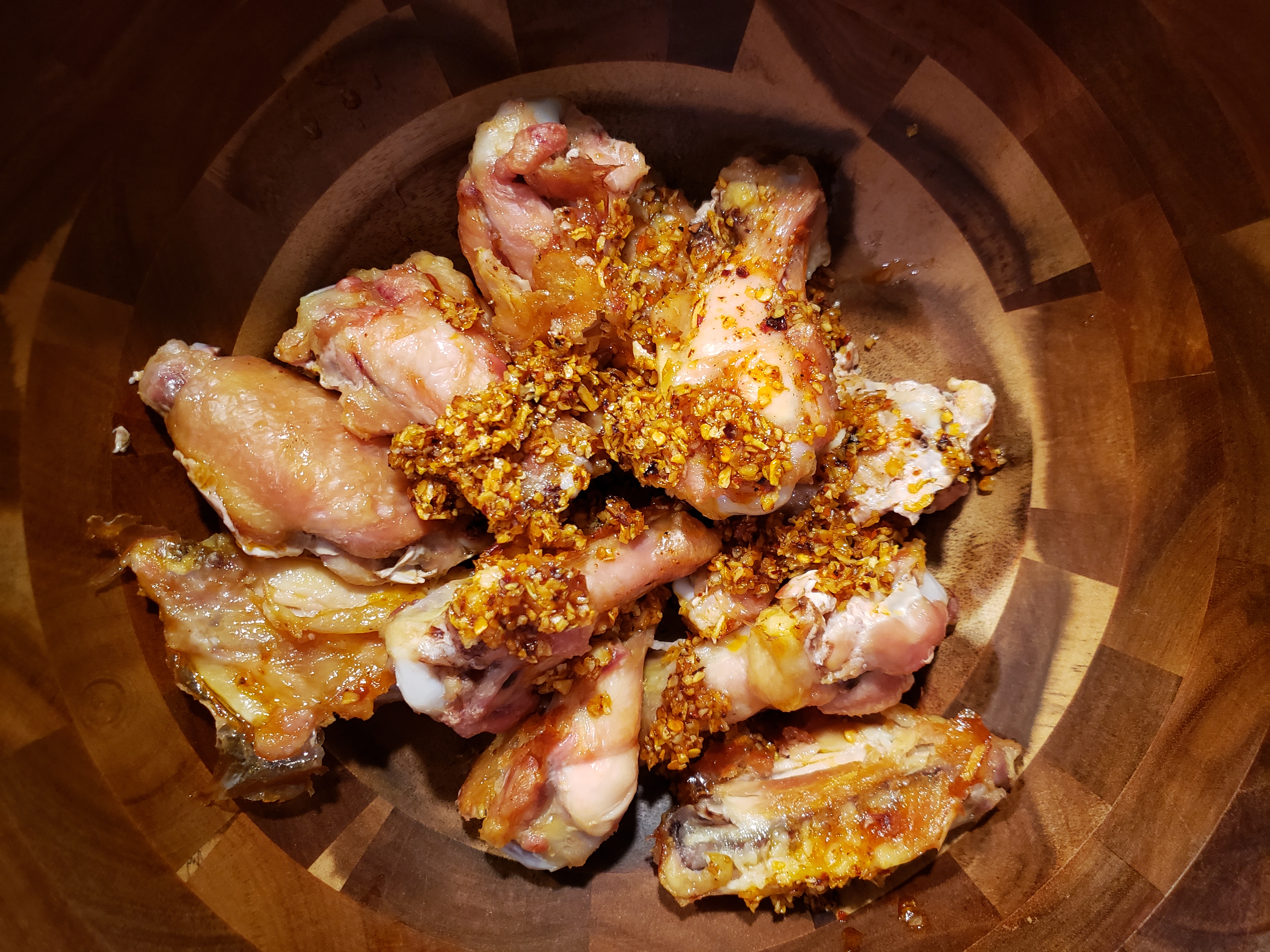 Use a large bowl to mix and toss the wings with Chi Chi Pepper Chili Oils evenly.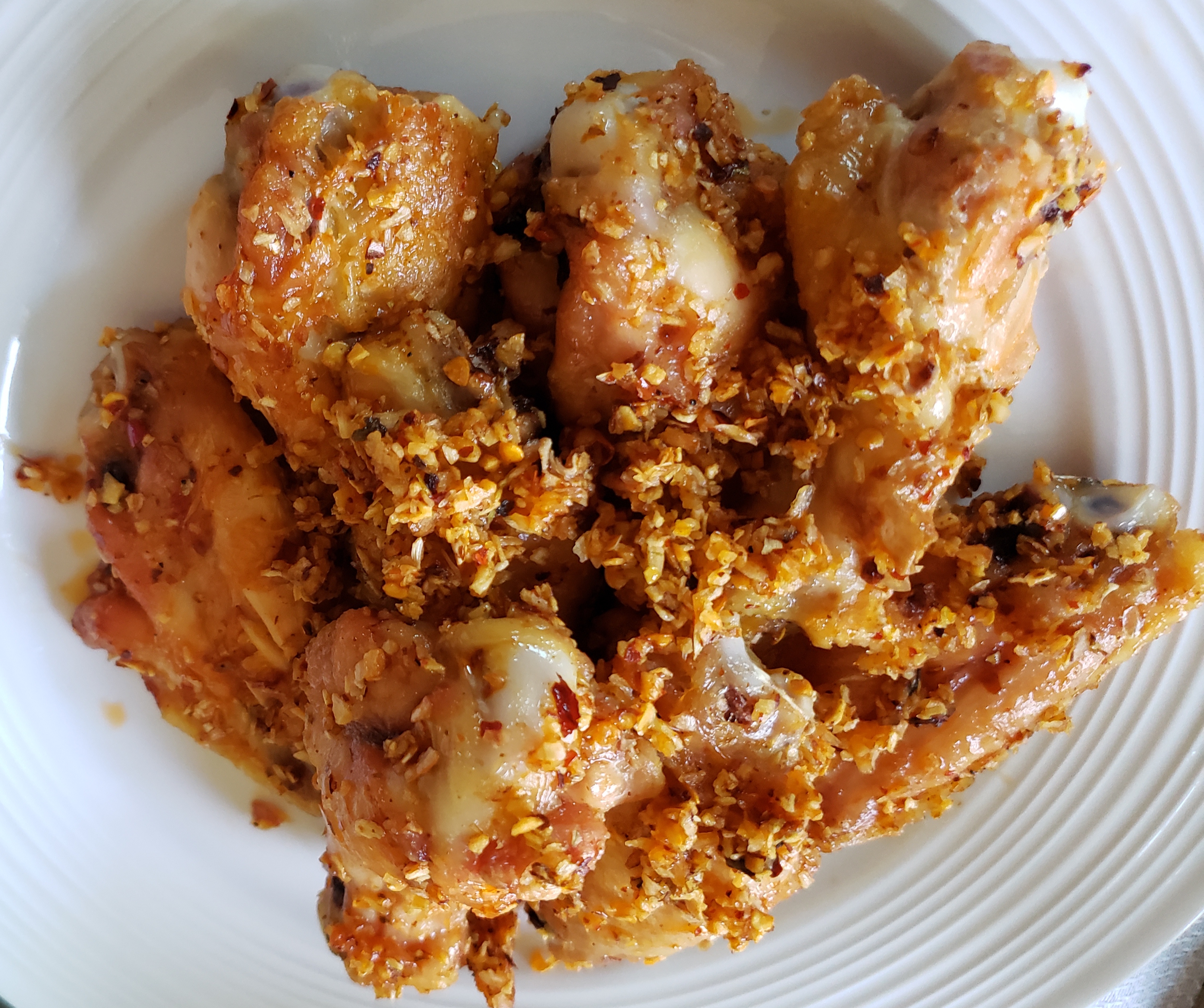 I serve with sweet corns!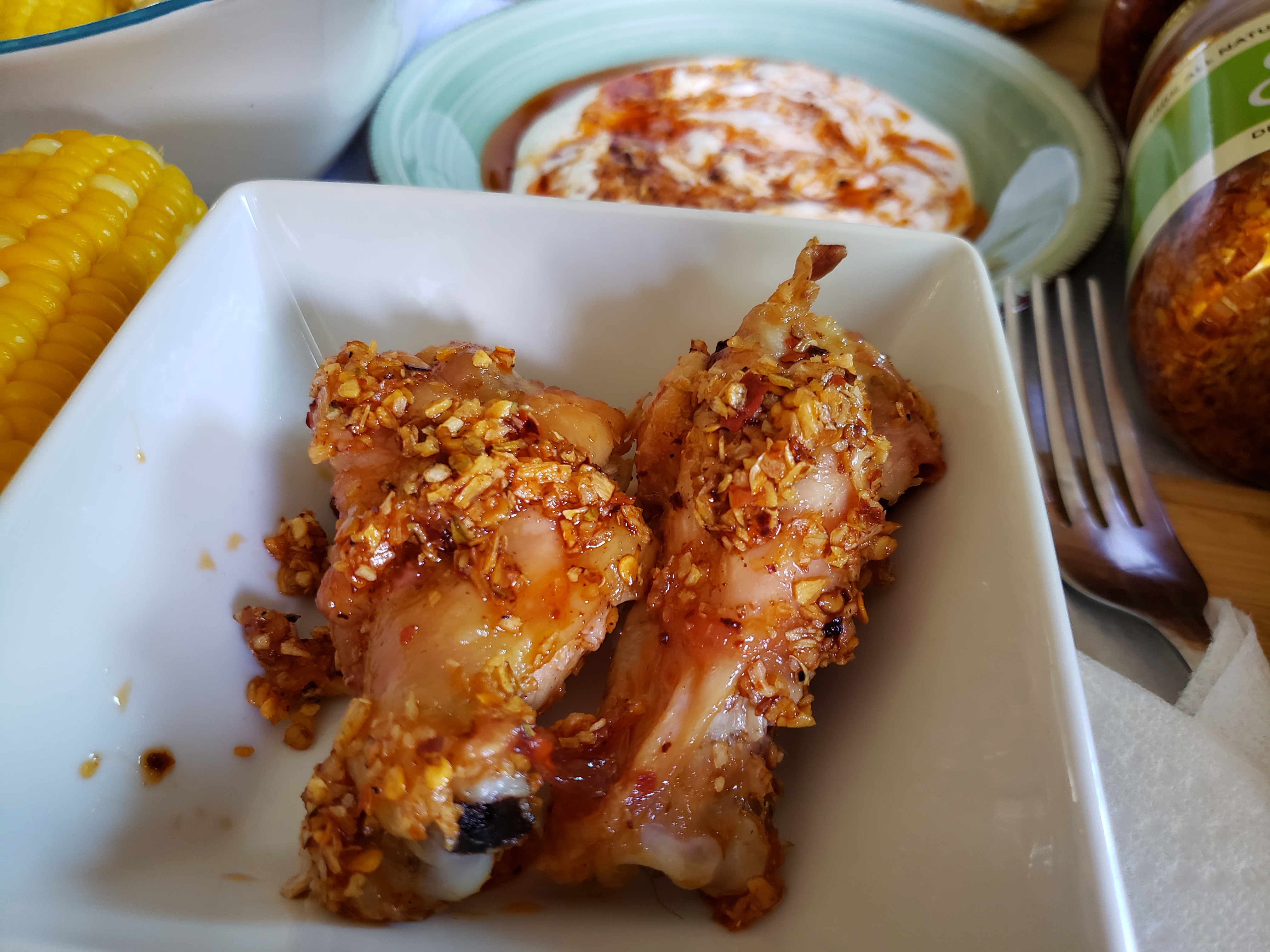 That simple! So Yummy!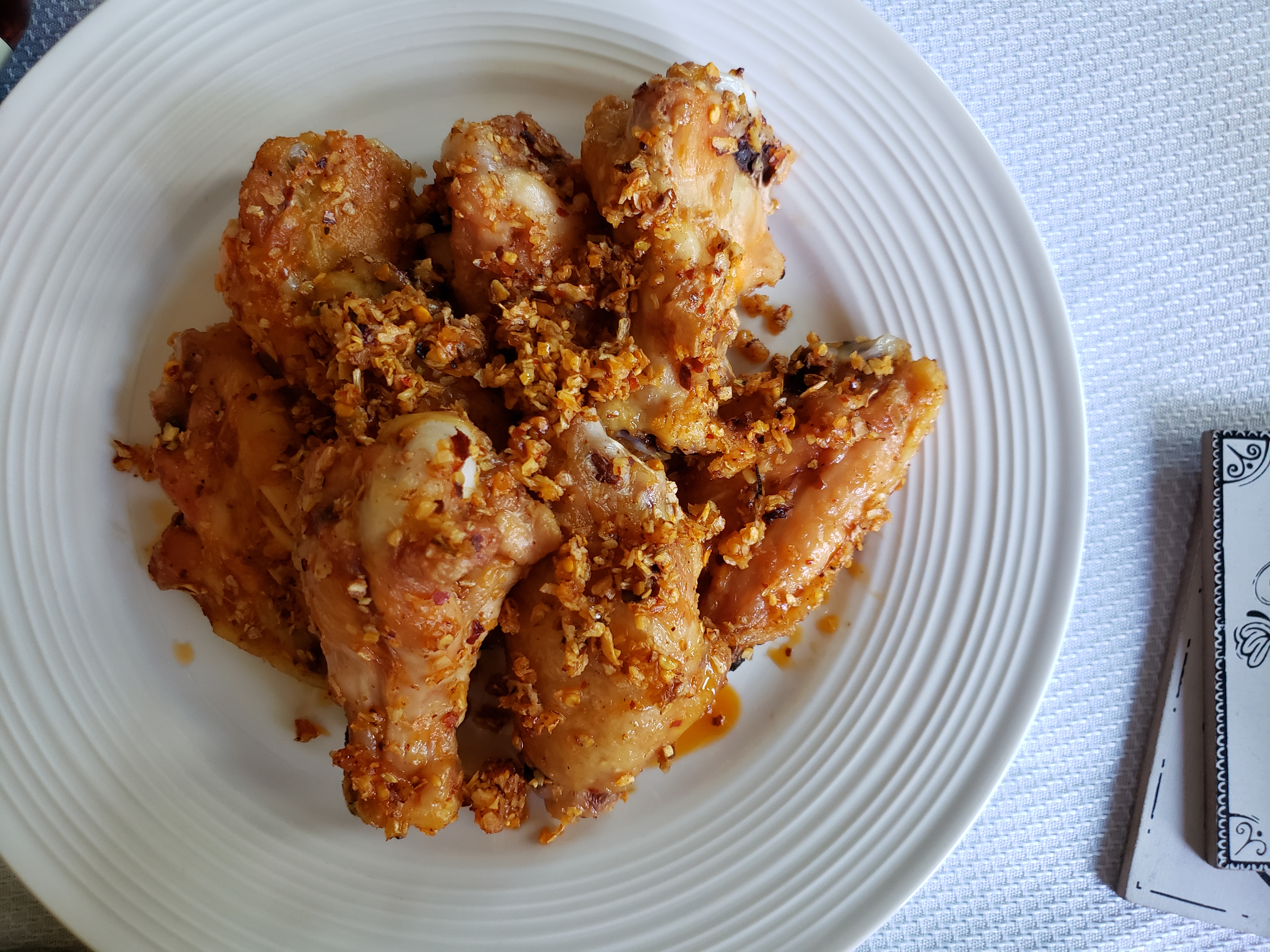 Also try our mouthwatering recipe - Chicken Piccata with Artichokes Pasta!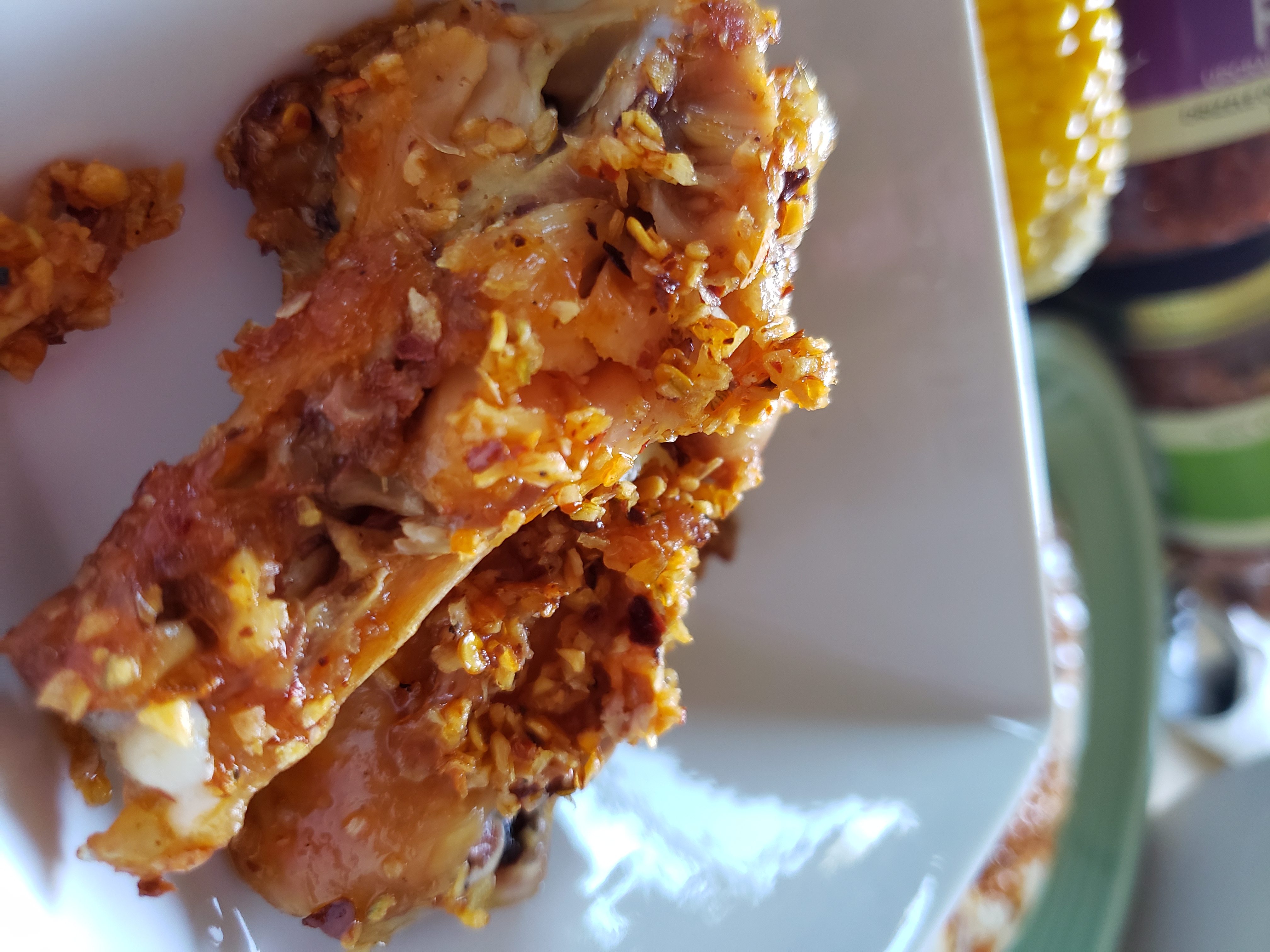 #chichicrunch #crunchy chicken wings #chi chi pepper products #hot wings #chi chi pepper #chi chi crisp #chi chi fire #recipes